详细说明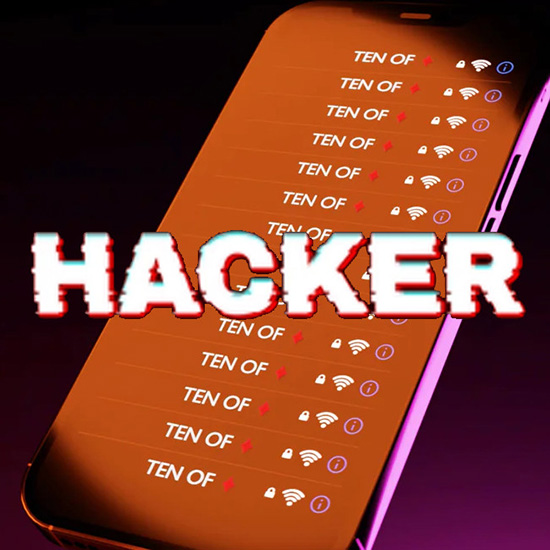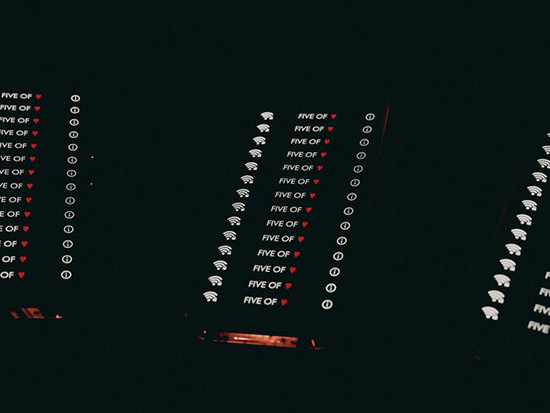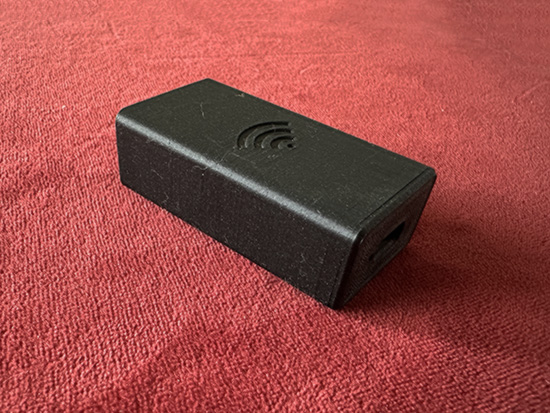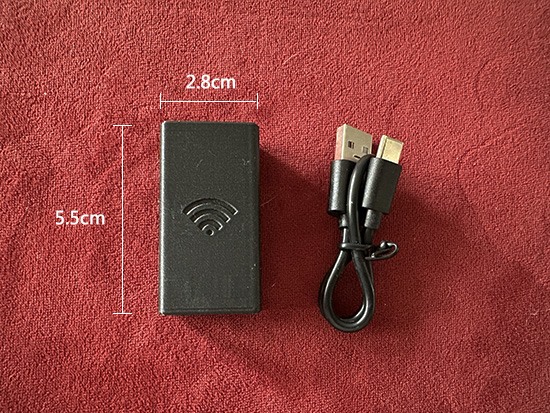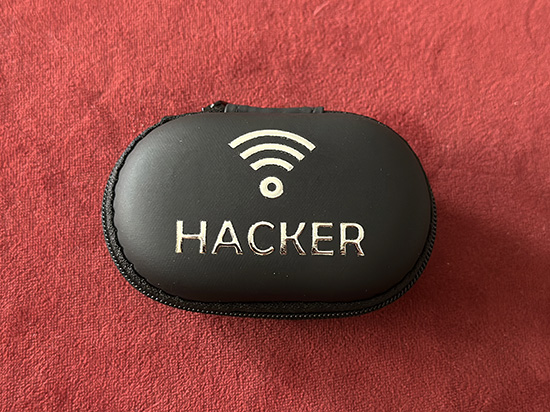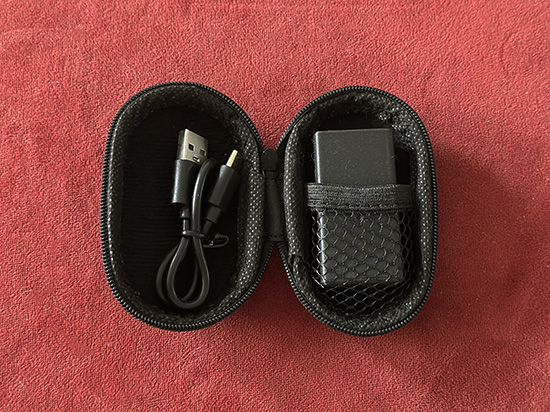 心灵黑客(Hacker)
破解你周围所有的无线网络,这是一种电子设备,每秒建48个WIFI网络,并将其发送给你周围的每个人。你可以立即将所有的WIFI网络重命名为你想要的任何东西。
他们想的牌,他们想的词语,他们选择的人名…任何 事。魔法就发生在他们的手机上&你周国的每一部手机上。
没有任何设置,你永远不会碰他们的手机。这让这个揭示变得更加强烈。这是一种手机技术技巧,但他们手机上的东西,你从来没有碰过,这很不可思议。
当你不表演时,你甚至可以在火车上、酒吧里、咖啡店里,甚至在你的近景节目中,用HACKER心灵黑客来推广你的Instagram页面。HACKER心灵黑客可以在Android和iPhone上使用。
常见问题解答:
Q:它是一个APP吗?
A:这是可连接到任何Android或iPhone的设备,并通过网络APP进行控制。你无需下载任何东西,也不需要单独付费。
Q:它适用于Android和iPhone吗?
A:对黑客可以在这两种操作系统上工作。安卓和iPhone.
Q:HACKER心灵黑客传播距离是多远?
A:它有10米的接收范围。不需要放在你口袋里。它可能在你的书架上,咖啡桌上,或者舞台上。
Q:我需要联网或数据吗?在一些无网络地方演出。
A:HACKER心灵黑客有个网络操作界面。但不需要互联网。当您连接到它时,您将直接连接到设备。所以你不需要互联网就能让它发挥作用。
注意:原版演示中的密码屏幕输入功能会引起设备断开,因此我们移除了这个功能。
产品包括:道具主体+数据线+视频教学。
视频演示:
http://cloud.video.taobao.com/play/u/null/p/1/e/6/t/1/437930318618.mp4
Hacker
HACKER is an electronic device that creates 48 wifi networks per second and blasts them to everyone around you.
You can instantly rename all the wifi networks to ANYTHING you want.
Their card
Their thought of word
Their chosen celebrity
… Anything.
The magic happens on their phone & almost every single phone around you - with no setup.
You never touch their phone.
That makes the revelation so much stronger. A trick using your phone could be seen as a technology trick. But something on their phone, that you never touched… it's magic.
And when you're not performing you can even use HACKER as a way to promote your Instagram business page on trains, in bars, at coffee shops & even at your close-up shows.
HACKER works on both Android and iPhone.
HACKER FAQ'S
Is it an app?
HACKER is a device that connects to any Android or iPhone and is controlled via a web app. So you don't need to download anything or pay for anything separately.
How small is the device?
It's 5.5cm tall, 2.8cm wide & 1.6cm deep. Small enough to be easily hidden in your pocket, backpack or in a card box.
How can I use it?
This thing has no restraints. You can use it for any revelation. It could be words, playing cards, celebrities, locations... Anything. We will show you a few easy revelations but you can do whatever you want with HACKER.
Does it work on Android & iPhone?
Yes. Hacker will connect to whatever phone you have. Android or iPhone. However, we are hearing that it doesn't always display on iPhone 15's. So if your spectator has one, it may not show all 48 networks on their phone. But it will still connect to your phone if you have an iPhone 15.
How far does HACKER broadcast?
It has a safe 10-meter or 33-foot range. Huge! It doesn't need to be in your pocket. It could be on your bookshelf, coffee table, or stage left.
Do you need internet/data? I do gigs in some places with no service.
HACKER has a web-app interface. But requires no Internet. When you're connected to HACKER, you're connected directly to the device. So you don't need the internet to make it work.
How does it connect?
You just have to turn it on and connect to your phone.
How easy is it to do?
Very easy. You input on your phone and 'direct' them to go to their settings and wifi on their phone. It happens right under their nose.
Can I use HACKER to promote my business?
Yes. Rename all the wifi networks to your website url, Instagram handle or business name. When you're not using it for magic, HACKER could be working to promote you.
How fast is it?
HACKER creates 48 networks per second. By the time you've added your input, it's already broadcasting.
NOTE: The HACKER device does not actually hack all the wifi around you. That is the presentation of the magician/mentalist - and not a device for black or white hat hackers. It's a wifi broadcasting device.
After our many tests, the passcode screen input function will occasionally cause the device disconnection, so we have removed this function.